BUY 2 Classic watches AND GET 40% OFF YOUR SECOND WATCH! (save $35.98)
The only device you nEED!
The ultimate excuse killer! Your daily lifestyle in one, feature packed device. With live notifications, all day activity & sleep tracking, and seriously longgg battery life, you'll understand more about your health in one day than you have ever before!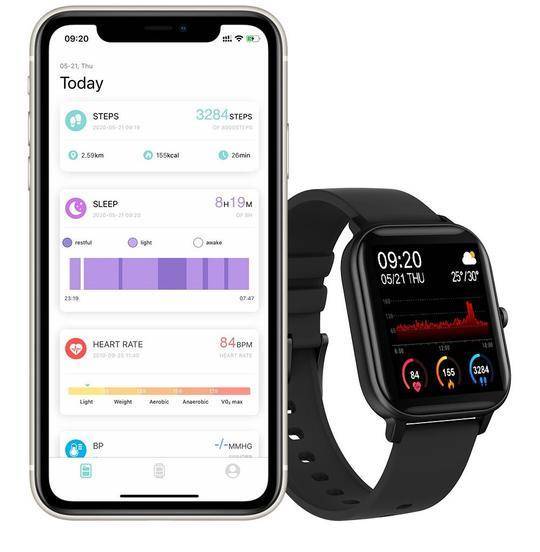 Statistics For EVERYTHING.
- Steps
- Heart Rate
- Blood Pressure & Oxygen
- Sleep Quality
- Calories Burnt
- Distance Covered
- Workout Data & Much More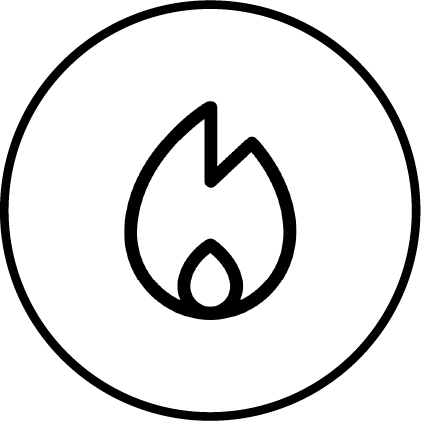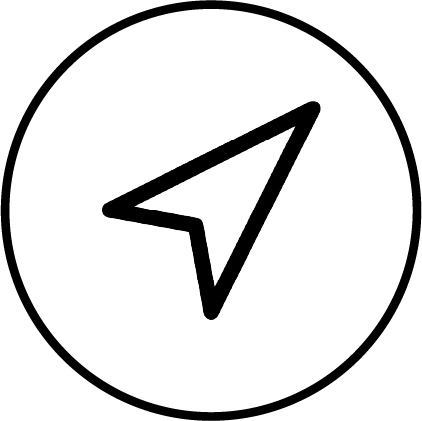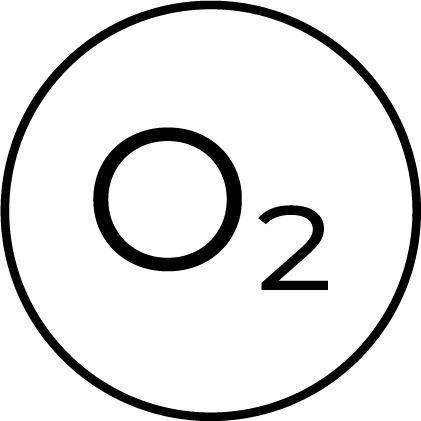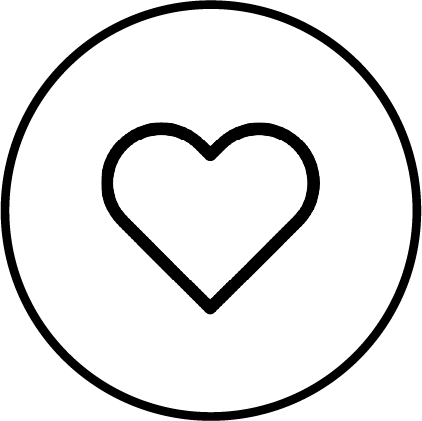 MORE Money-Back Guarantee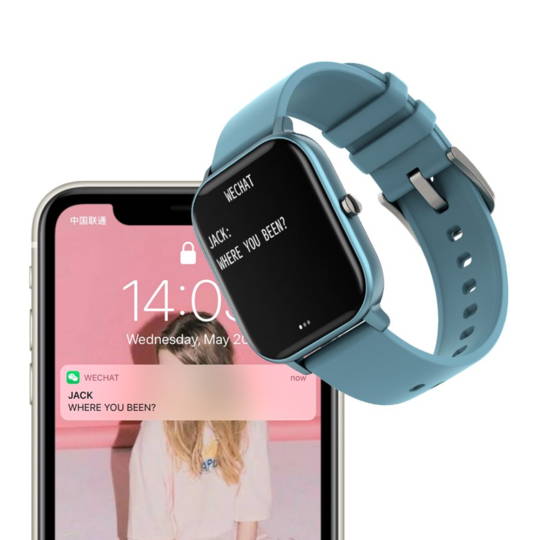 With the Evolve Classic, you're in charge. Decide when and what your watch will notify you of; when you get a call, text or email, social media notifications and more. Control your music, or find your phone, it does it all.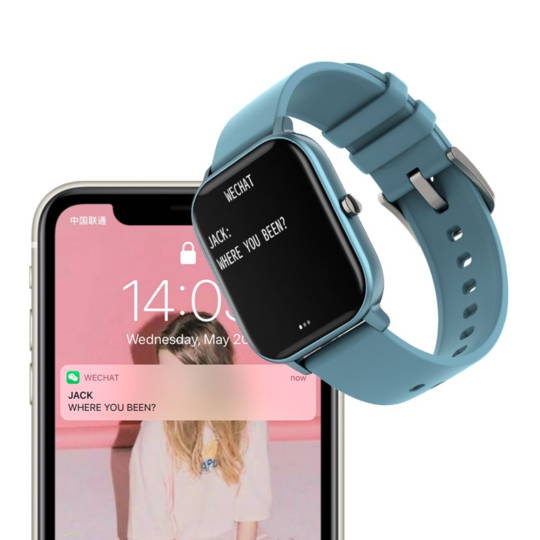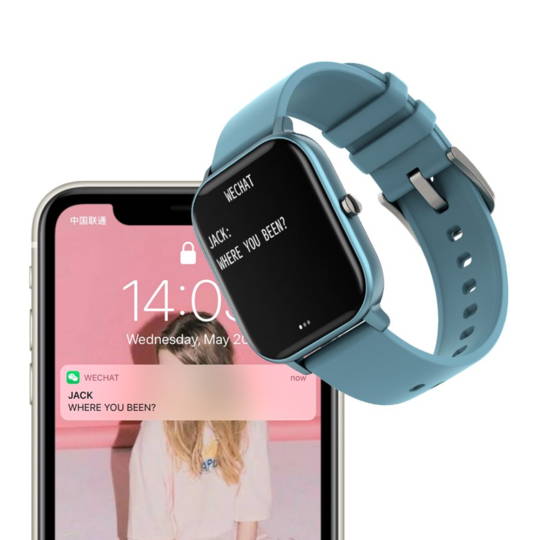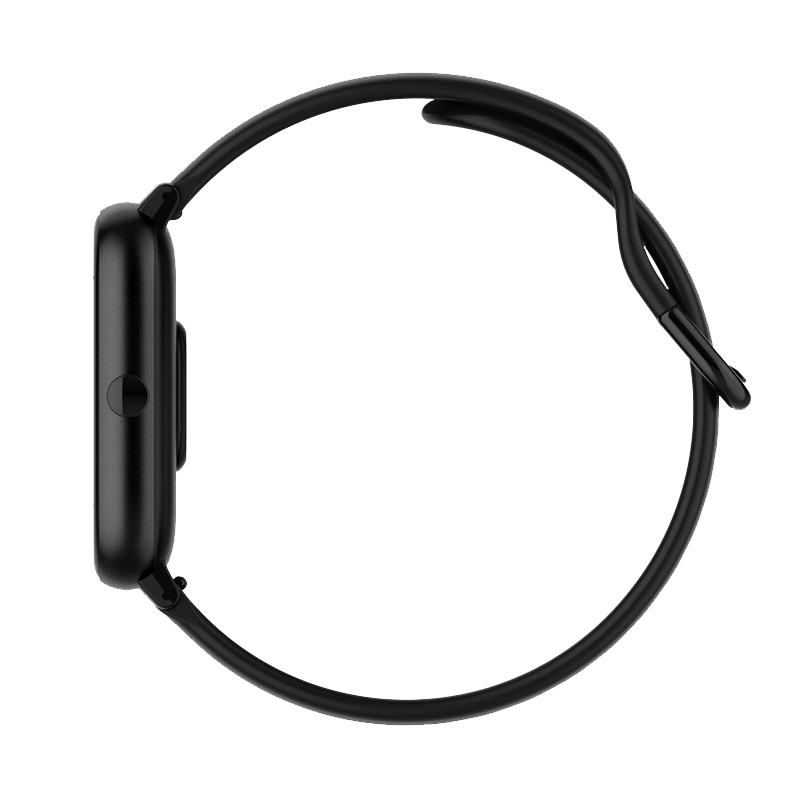 Our watches were designed with durability & comfortability in mind. Wear with confidence everywhere you go.
This waterproof device is made from ultra-tough alloy, super soft silicone band and scratch resistant 'Gorilla Glass'. This device will handle anything you throw at it.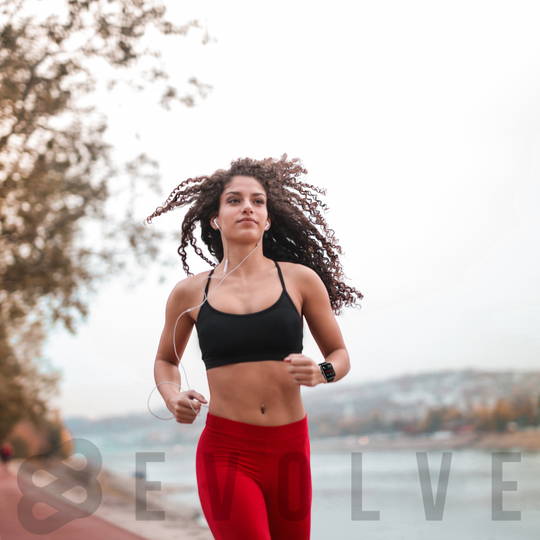 We love our watches, and know you will too. So much so that we offer a 'More Money-Back Guarantee' with each purchase.
If you try our watch, put it through its paces and still don't like it. You'll get your money back, return postage paid for, and additional $6 given to you for your troubles. It's that simple.
*Evolve Classic is compatible with Android devices with 4.3 software, or newer (includes Oppo, Samsung, LG, Google Pixel, and more), compatible with iOS 8.8 and above (iPhone 7 or newer).
*Please use the features on this watch for recreational use only. If you need health metrics for medical reasons, please use a medical grade device.
*Not recommended for swimming or excessive exposure to hot water/steam - IP67 waterproof rating
Some of our happy customers!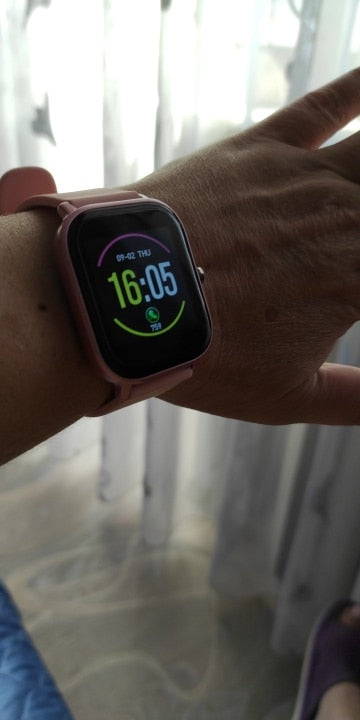 Darna A.
⭐⭐⭐⭐⭐
"Unreal for the price. People keep asking me if it's an Apple Watch. The Pink is so pretty."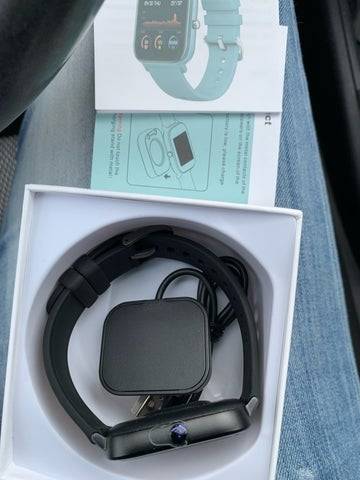 Helena R.
⭐⭐⭐⭐⭐
"5 Stars from me. I love how you can put whatever photo you like as the watch face."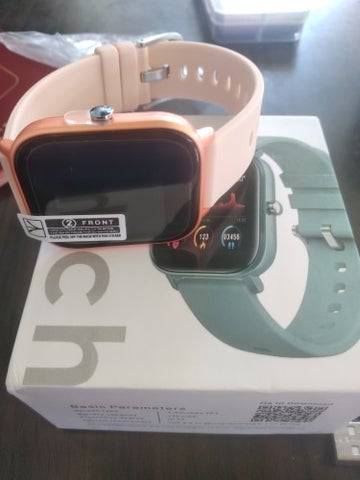 Annette S.
⭐⭐⭐⭐⭐
"Exactly what I needed. Love the battery life."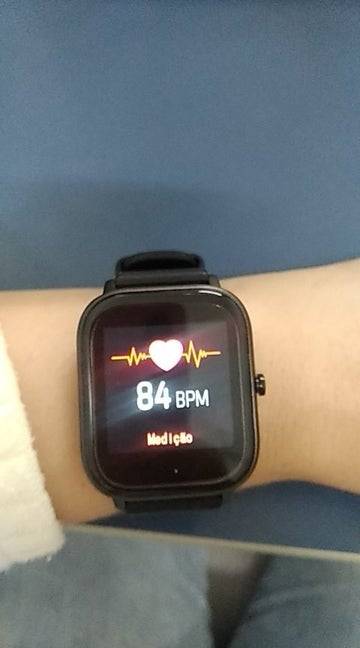 Teresa M.
⭐⭐⭐⭐⭐
"Just the kick up the you-know-where I needed, thanks."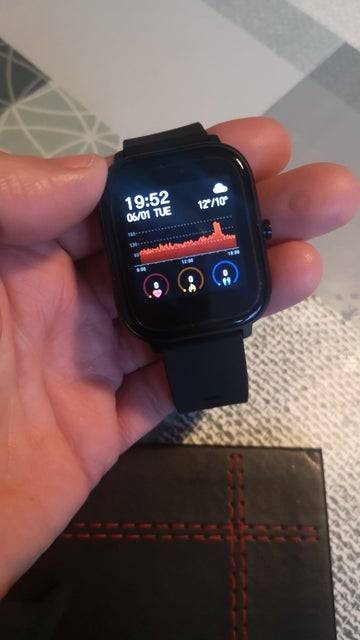 Judith R.
⭐⭐⭐⭐⭐
"Very happy with my purchase. Customer service was very helpful. Simple to set up."
Steve M..
⭐⭐⭐⭐⭐
"Works like a dream. Better than the Fitbit I had a couple of years ago."