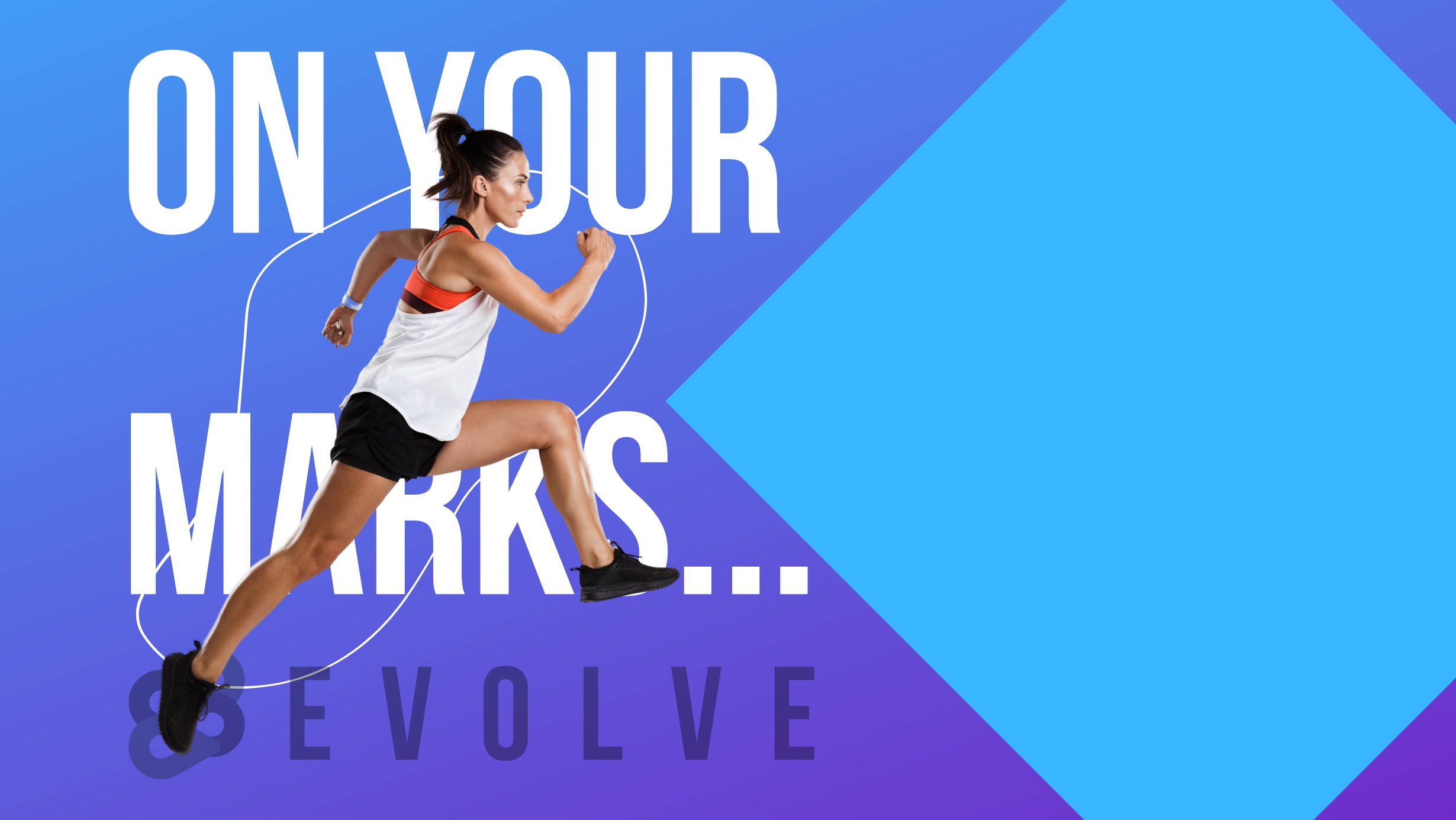 14 Day Money-Back Guarantee
Grab a bargain while stocks last.
Introducing our evolve classic
Featuring its own GPS, waterproof design, modern lightning-fast processor. And a vibrant display that's brighter than before. Full of features that help you stay determined, energetic, and connected.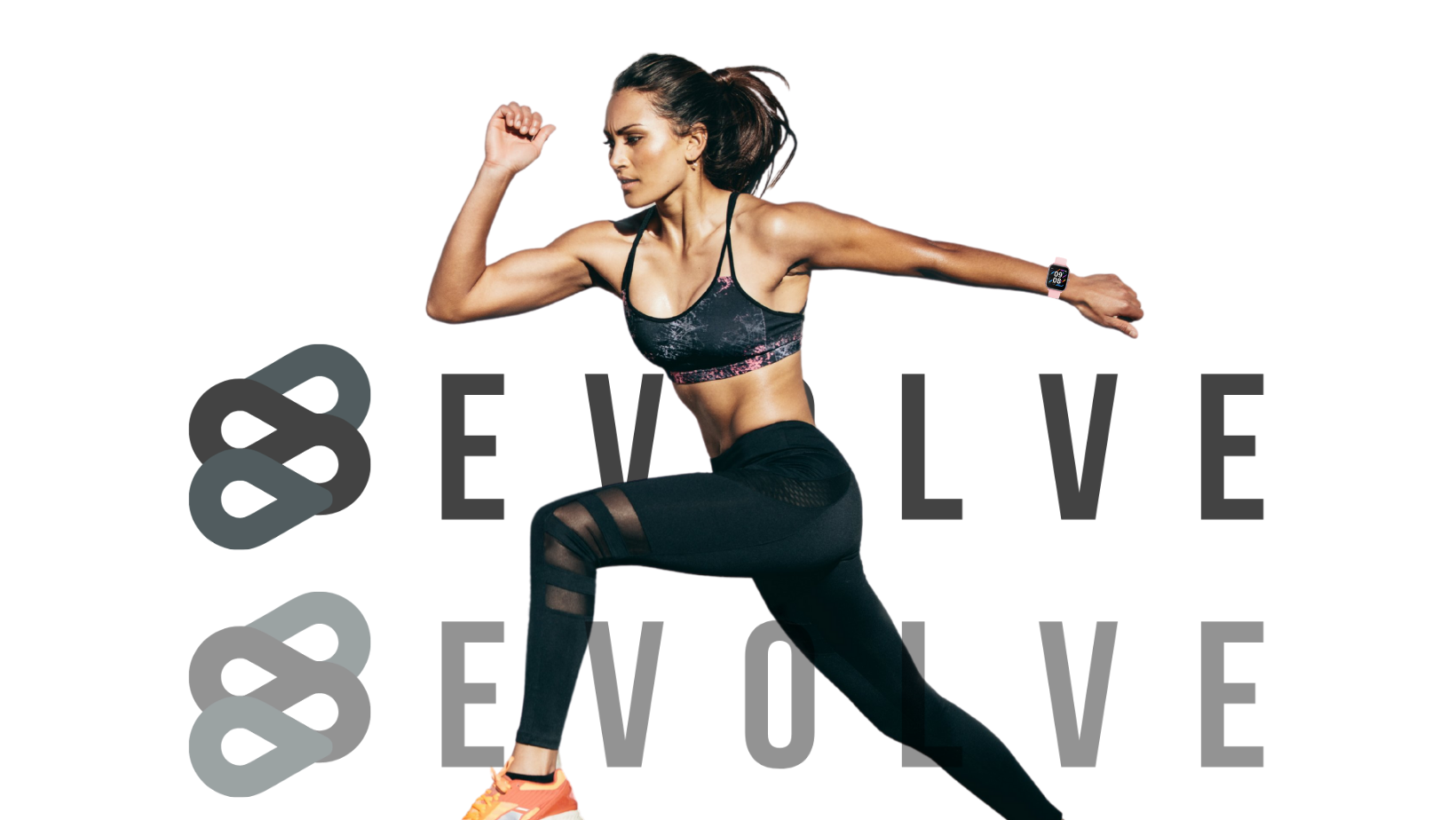 The sky's the limit with 7 exercise modes, exercise tracking and reminders to move.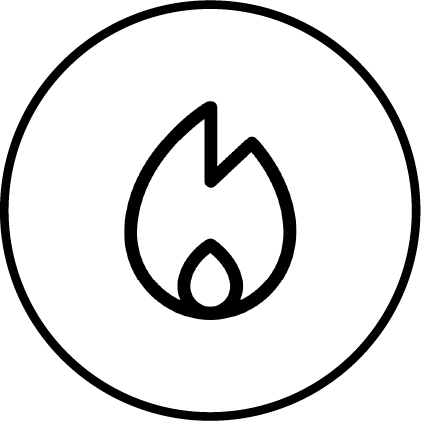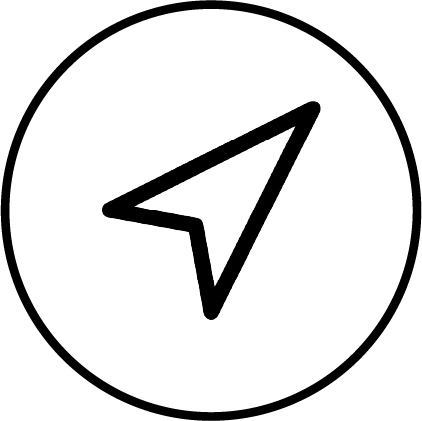 Built-in GPS, Monitor Steps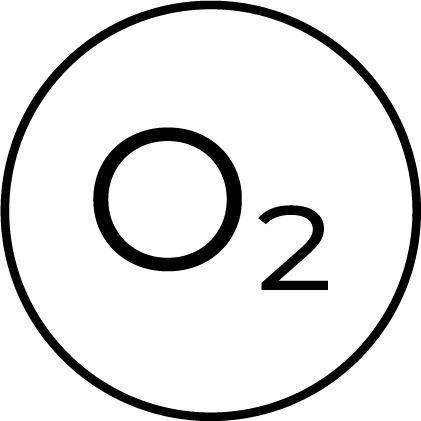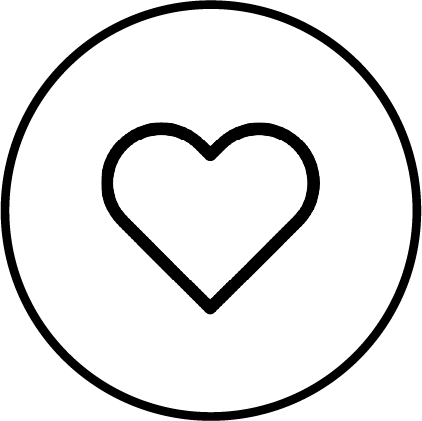 Combining Lifestyle & Health
The Evolve Classic activity trackers enable you to keep tabs on your daily stats while also staying connected with friends.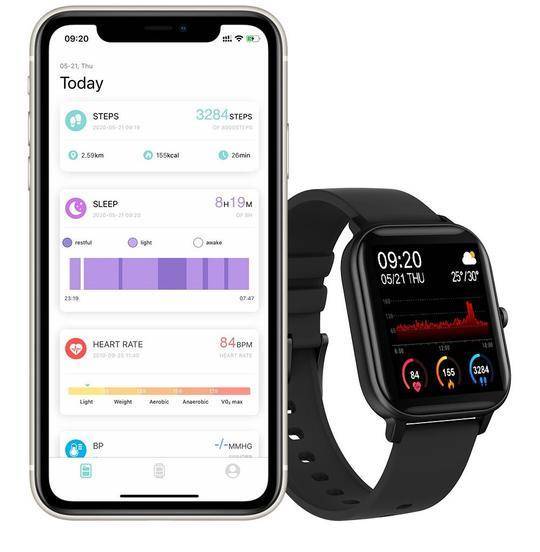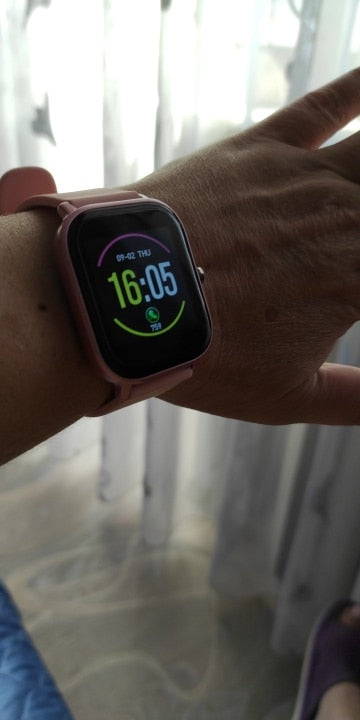 Darna A.
⭐⭐⭐⭐⭐
"Unreal for the price. People keep asking me if it's an Apple Watch. The Pink is so pretty."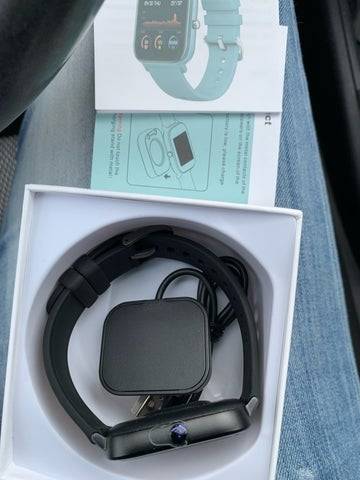 Helena R.
⭐⭐⭐⭐⭐
"5 Stars from me. I love how you can put whatever photo you like as the watch face."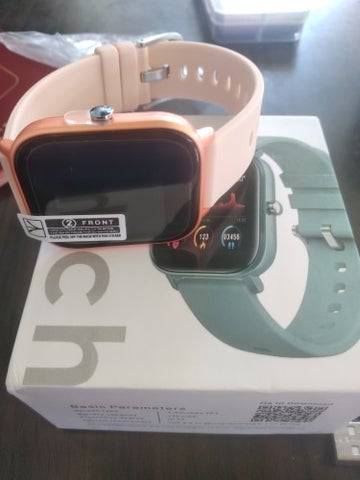 Annette S.
⭐⭐⭐⭐⭐
"Exactly what I needed. Love the battery life."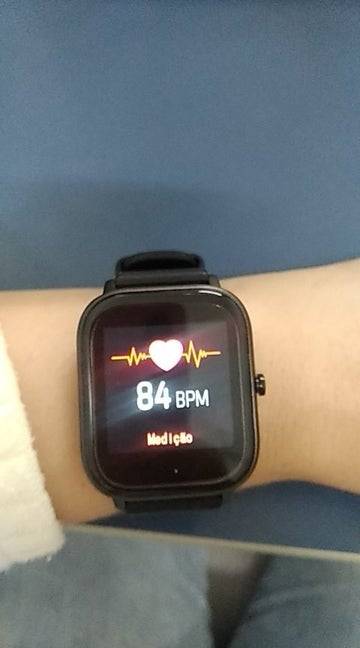 Teresa M.
⭐⭐⭐⭐⭐
"Just the kick up the you-know-where I needed, thanks."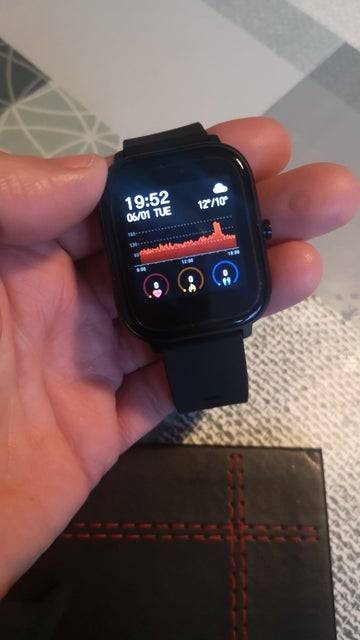 Judith R.
⭐⭐⭐⭐⭐
"Very happy with my purchase. Customer service was very helpful. Simple to set up."
Steve M..
⭐⭐⭐⭐⭐
"Works like a dream. Better than the Fitbit I had a couple of years ago."